Rachael Peters & Michael Doll
~ Married on June 8, 2019
This couple met in college and dated nearly 8 years. They promised to make each other happy as they can and were very anxious to start their incredible journey together. They were very pleased to have their dog as part of the ceremony and reception. Check out the amazing drone footage that makes this video extra special and magical. Thank you Sean with
Normscar Vidoeo Productions, LLC
Terri Ouellette & Tracy Machajewski 
See Terri Ouellette & Tracy Machajewski and the BEAUTIFUL VIEWS and interior of this gorgious venue! Your guests will be impressed! #wedding #venue #views #budget #package
Sheri Bradley & Howie Glaser's Wedding
~ April 29, 2017
Congratulations Howie & Sheri!! This was a SPECTACULAR Wedding and Reception. Everything was OFF THE CHARTS! The colors and flowers, rock band The Instant Classics, jazz duo (Uno Dos), AMAZING flowers, cake, lighting, Horse n Carriage, heart-shaped fireworks, Bananas Fosters…everything about this wedding was incredible!!
Thank you to everyone who participated in this wedding! WOW!!! See images by LightRain Images on our website!!!
Video by Mani Garcia Videography
Marissa Wojcik & Mark West's Wedding
~ January 23, 2016
Ceremony on our exclusive Bridge Site and cocktail hour on the Mountain Brook Golf course! The details in this wedding were amazing! The flowers on the ceremony aisle were just gorgeous with the little boots and beads.
Absolutely one of our best sunsets for this lucky couple! Vendors: Special Moments Catering, Graceful Cakes, WildIris Flowers, DJ Mike, photos LightRain Images.
Special thanks to Distinctive Wedding Videos for capturing all of it!
Video Introducing The Views At Superstition in Gold Canyon, Arizona
Tracy Machajewski, proud owner of The Views At Superstition since 2008 gives you some insight into her beautiful and amazing Tuscany venue. The venue is 6,000 sq ft with a high wood beamed ceiling, cantara stone pillars, a bride and groom suite, ballroom and balcony and an unforgettable backdrop.
This famous and majestic Mountain range, the Superstition Mountains, will be sure to impress your out of town guests hoping to see the southwest. The Views At Superstition venue is available to hosts weddings, holiday parties, corporate events or any special occasion.
By Distinctive Wedding Videos
Lindsey & Shelley's Wedding on
~ October 12, 2013
This lovely couple was married legally in the State of California but wanted to share their love with friends and family in another ceremony in Arizona. They chose a very special location, The Lost Dutchman State Park at the base of the gorgeous Superstition Mountains. An amazing site to behold. They headed over to The Views at Superstition for their reception and had a very festive reception with beautiful choices of colors, cake and flowers! Video by R2 Studios
Shawntell Staude & Abel's Sanchez' Wedding
~ November 2, 2013
Lovely Sweet couple, Shawntell & Abel married at their church and reception followed at The Views At Superstition. Strong faith will surely keep this couple together! Blessing for a bright future! Special Thanks to: Love Story films
Views at Superstition – Wedding Venue
Gold Canyon, AZ
Special Thanks to: Christopher Leigh Studios for putting together this elegant video starting the Flatiron ceremony site and reception at The Views at Superstition. This venue offers many ceremony sites to choose from all surrounding the beautiful Superstition Mountains.
The Views At Superstition Wedding & Event Venue
A special compilation of various weddings and receptions at The Views At Superstition. This lovely, private Tuscan-styled venue east of Phoenix, Arizona offers a viewing balcony, ballroom, bride and groom suite, several ceremony site choices, and a variety of all inclusive wedding & event packages for any budget. This venue location offers some of the best scenery of the beautiful southwest region, your guests will be so happy you brought them here!
The Views At Superstition… the perfect Wedding Ceremony and Wedding Reception location with majestic views of the Superstition Mountains.  This lovely, private Tuscan-styled venue east of Phoenix, Arizona offers a viewing balcony, several ceremony site choices, and a variety of different all-inclusive wedding & event packages for any budget. We can accommodate any guest count from 2-200 at our indoor reception venue and up to 300 at our Under The Stars outdoor venue.
Elopement package
Why wait to get married if you don't want to? We have a special elopement package for these uncertain times! Only $695
– New Bookings Only –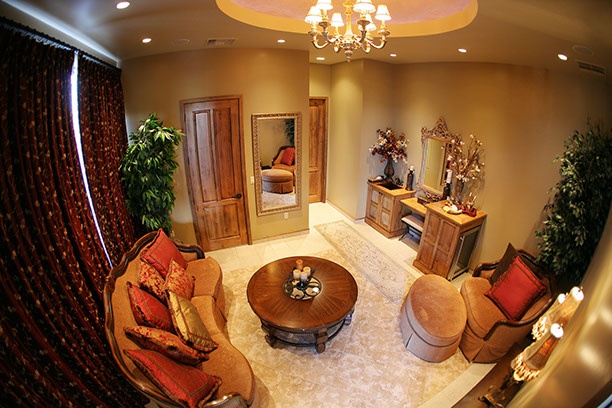 Full Length Mirror

Private Restroom

Mini Refrigerator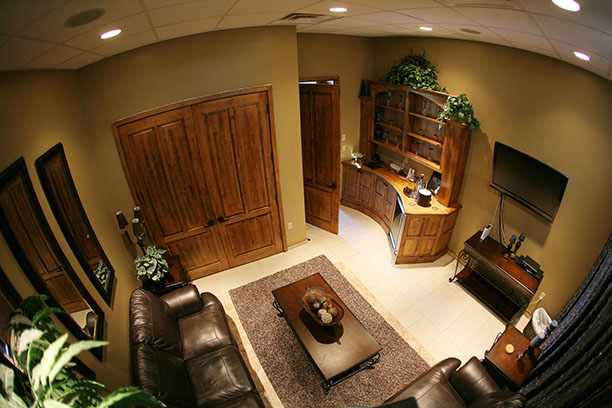 Big Screen TV

Satellite & DVD player

Mini Refrigerator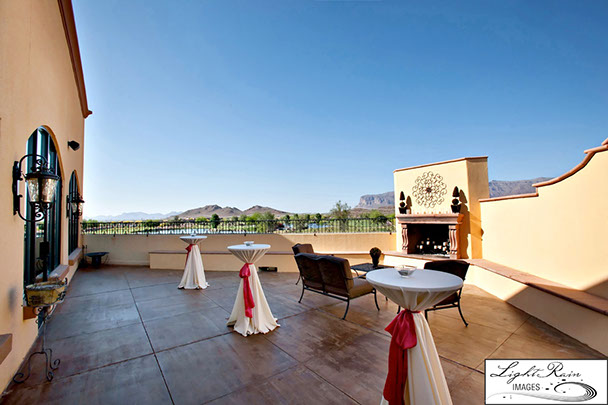 Panoramic breath-taking views of the ever-changing & beautiful Superstition Mountains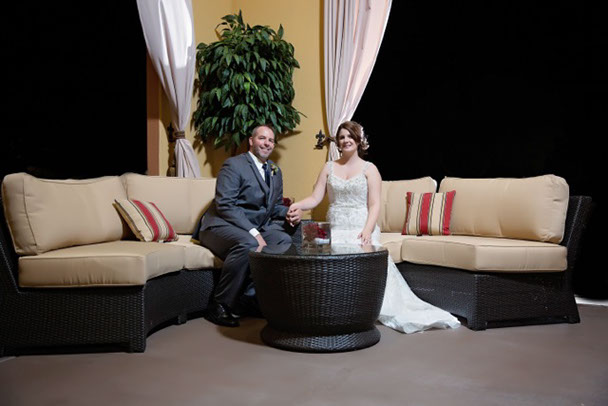 Bridge Site Ceremony Welcome and Cocktail Area. Beautiful city views and an intimate setting.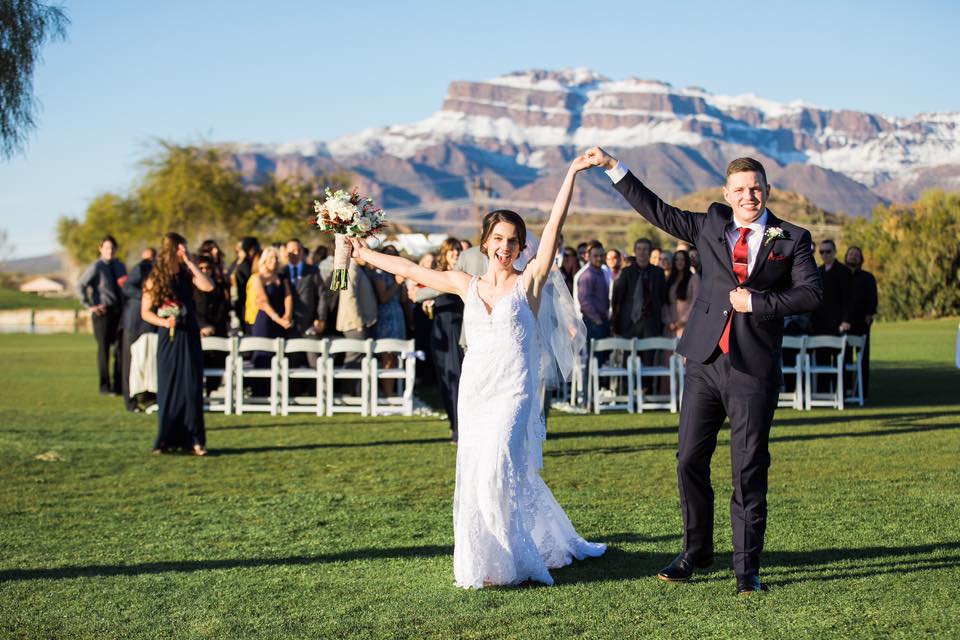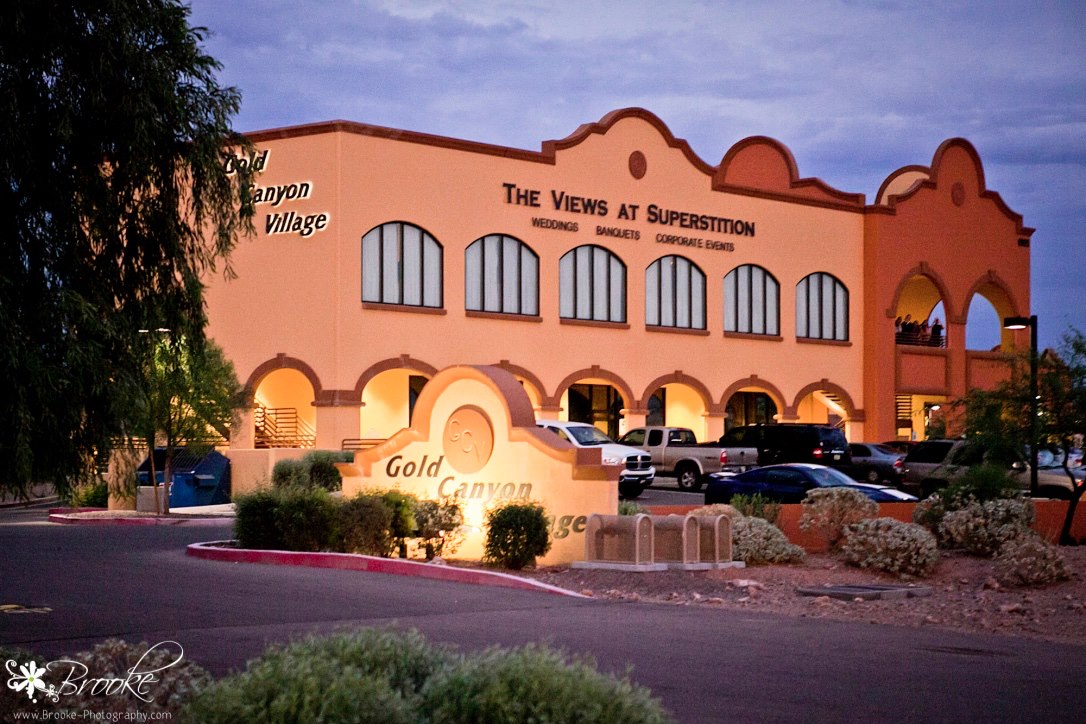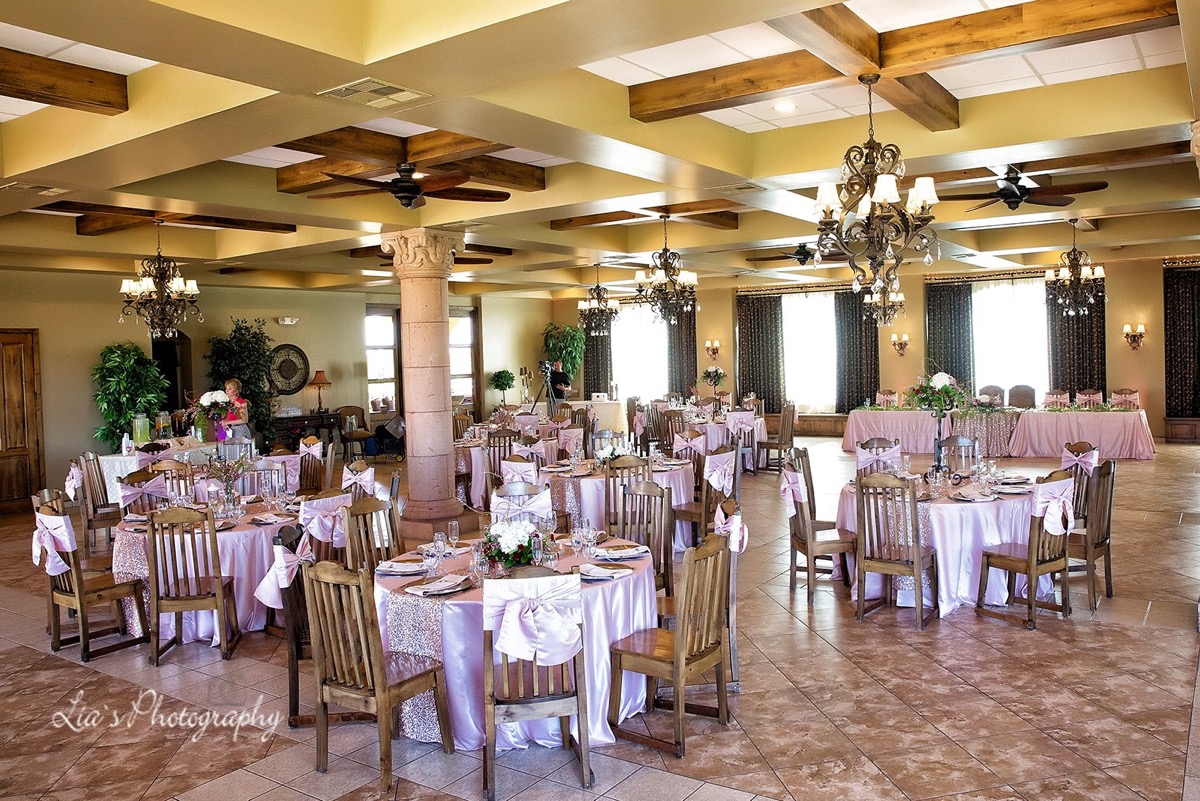 COME SEE US IN PERSON
To schedule a private tour fill out the Contact Us Form or Call Us!
eMail
Events@TheViewsAtSuperstition.com
Address
6900 East US Highway 60, Suite 204
Gold Canyon, AZ 85118