Wedding Ceremony & Reception Photos
Outdoor & Indoor wedding ceremonies and receptions
Check out our special segment on the TV Show "The World's Greatest"!
We are humbled and proud to be selected as one of best wedding venues in AZ and accross this country. Check out our TV segement and hopefully we can make the Views at Superstition the location for your Greatest Day.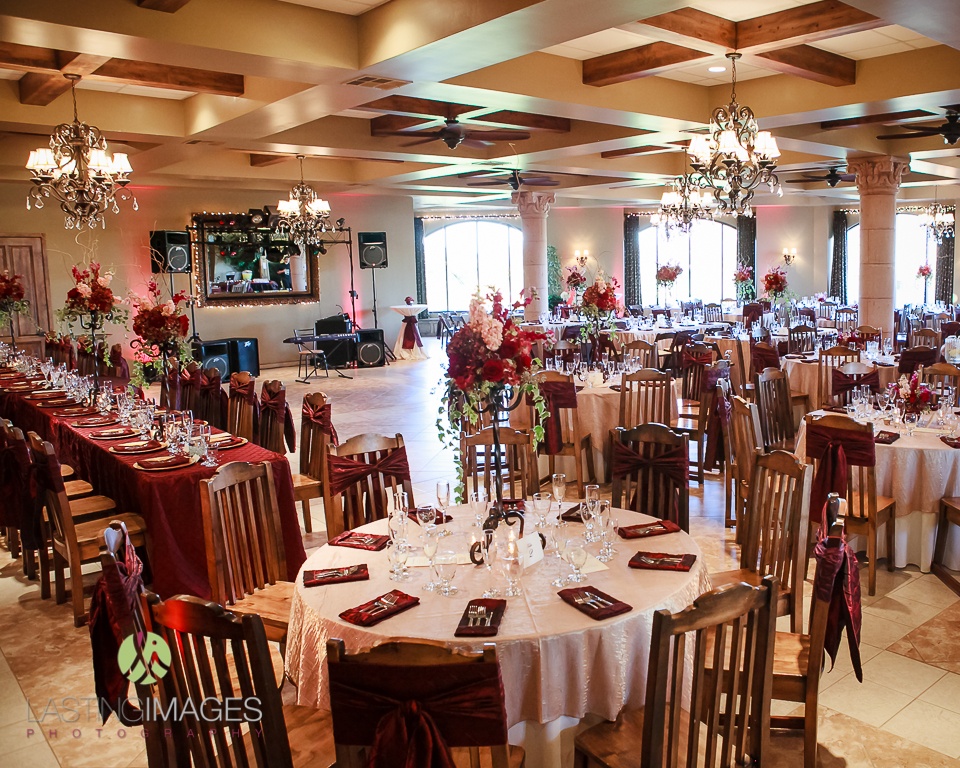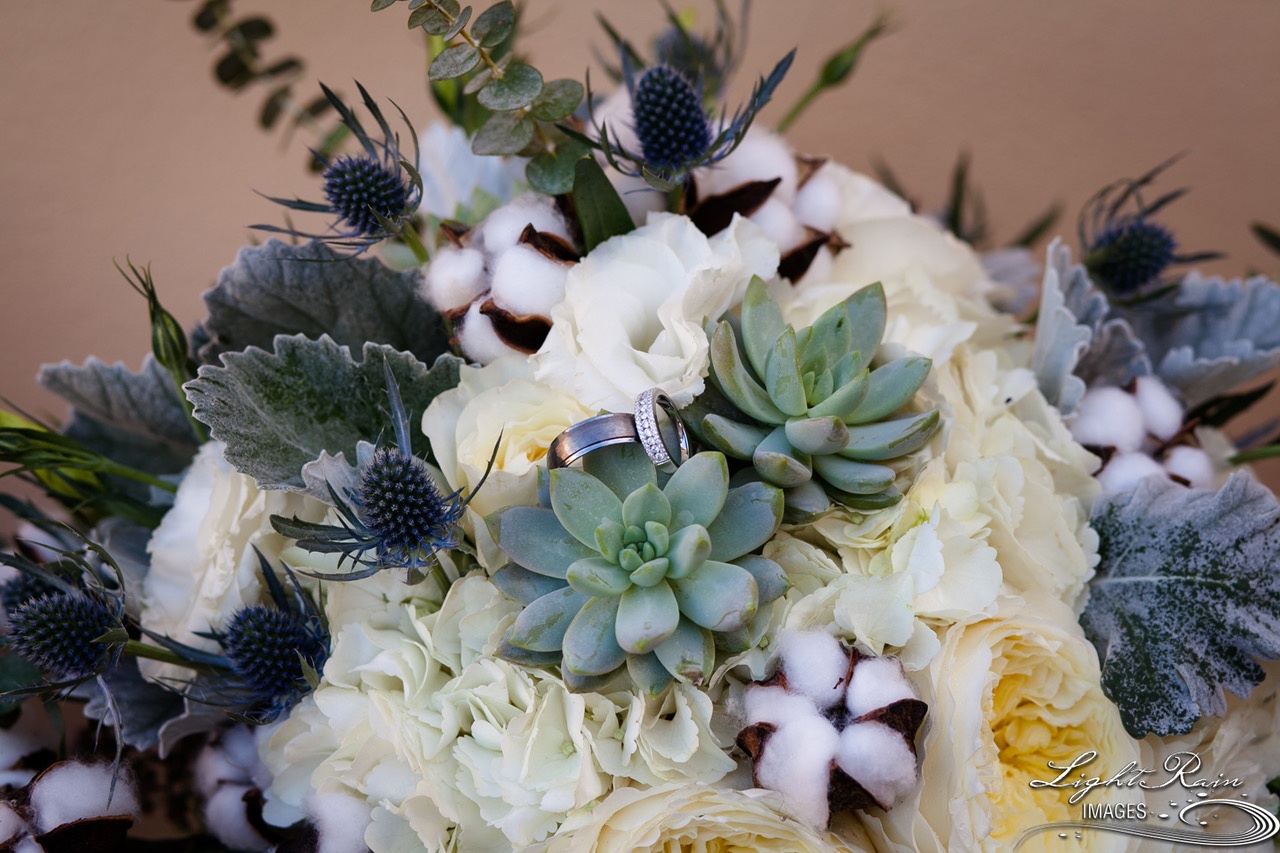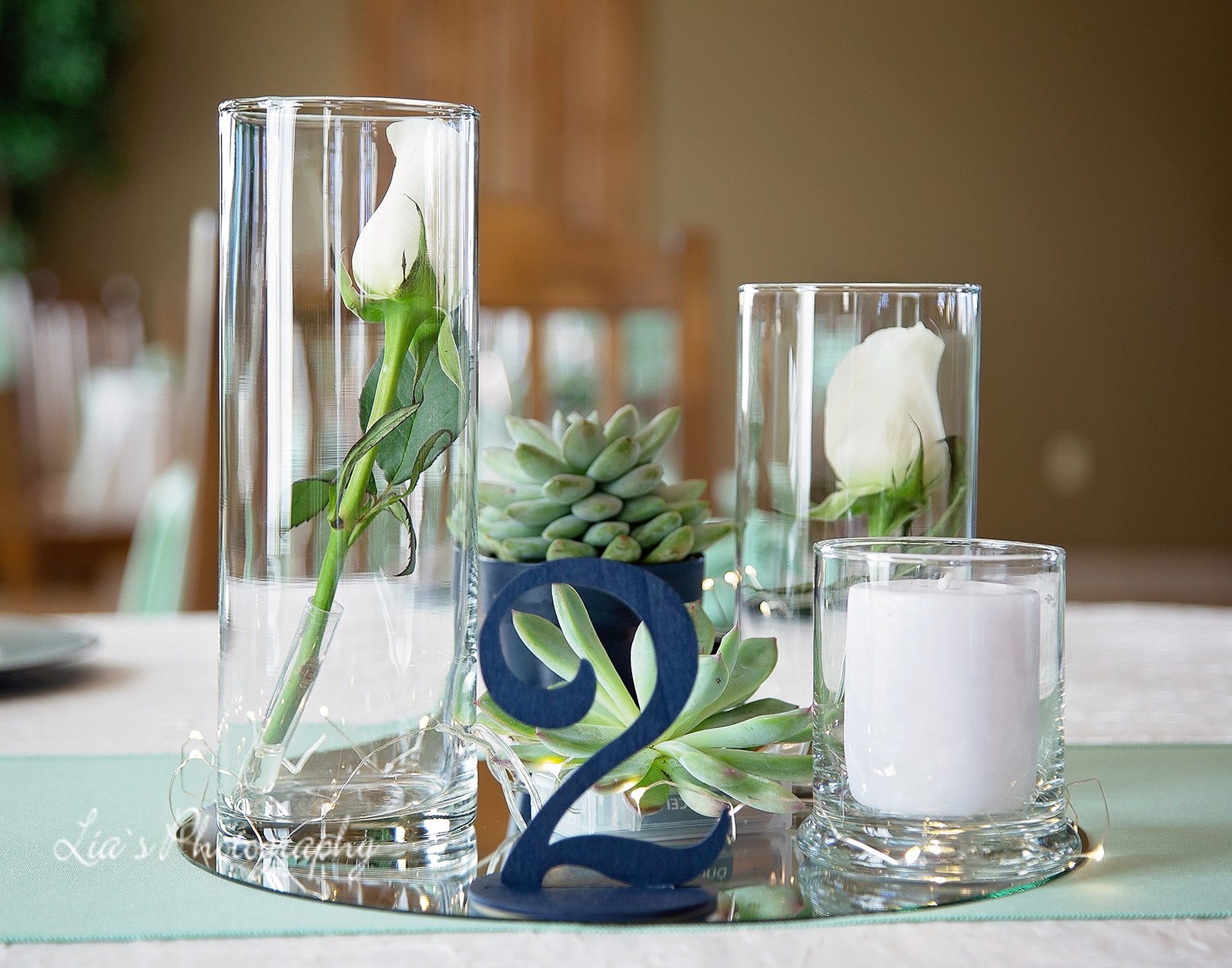 Glass Centerpieces
The Views at Superstition offers a large variety of glass centerpieces for your guest tables or cocktail rounds. We offer several different three-glassware sets in different heights and shapes, some with or without bling. We include a submerged rose in each glass with different color rock choices with an ivory floating candle all placed on top of a mirror with a sprinkling of some crystals and a nice selection of votive candles.
Click here for photos of some recent events and weddings at our venue.