The Views at Superstition in Gold Canyon pride's itself on its exquisite attention to detail, excellence in customer service and genuine integrity.
We are well known for our quality customer service and event planning services for Any Type of Event. The Views at Superstition has hosted hundreds of events since 2009 and has outstanding reviews on WeddingWire. Tracy Machajewski, proud owner, and her team of professionals will assist each client in all aspects of the event planning process. They will spend meaningful time with you to gather your ideas and visions, assist in budget constraints, coordinate with all vendors, and maintain communication throughout the event planning process. Our most important goal is for each client to have unforgettable memories and an incredible experience.
The Views at Superstition is an event venue that also offers many off-site ceremony locations. All the ceremony sites surround the beautiful Superstition Mountain for a magnificent backdrop. In 2013, we opened a new exclusive ceremony site directly behind the venue, called the Bridge Site. Please to refer to our ceremony site page for more info on ceremony sites.
We made the "Top Ten Places to Get Married in Arizona"
The Views at Superstition is highly regarded in the wedding industry; the past years we have been graced with awards such as the Bride's Choice award and a Silver Badge from the WeddingWire by increasing our quantity of newlywed reviews. As a business on WeddingWire, The Views at Superstition's advancement to the Rated™ Silver Level is an impressive milestone, illustrating the business' commitment to providing clients with excellent customer service and a positive experience.
Please join us every Wednesday night for Open House. We offer vendor nights every 1st Wednesdays of every month! Please call us for a tour and to reserve your spot for a tasting with one of our chefs and sample a variety of cake. It's a nice opportunity to meet with one of our caterers, cake designers, florists, DJs, professional photographers and our delightful staff!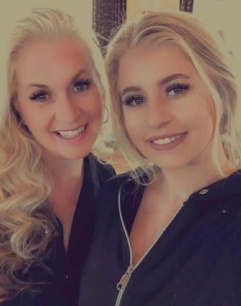 April Braddock & Kailey Ingegneri, Owners of The Views
We take tremendous pride in every detail of this business!  A Mother-Daughter Dynamic Duo with vast experience in working in the industry on many weddings and events as well as working with such fabulous businesses such as Zappone's Restaurant & Catering and The Cottage Wedding Venue in Gilbert, AZ.
Zappone's former name was Z Catering and has been one of the preferred caterers for many years with The Views at Superstition, so their experience is full and wide and their experience with working weddings with The Views At Superstition is extensive!
We put our special touch into every aspect of every wedding and event and will make sure every detail is perfectly tailored specific to the bride & groom's style and desire. We hope that you give us the opportunity to show you our skills and continue with the 5 Star Reviews that have gained such a respectful reputation.
Sincerely,
April Braddock & Kailey Ingegneri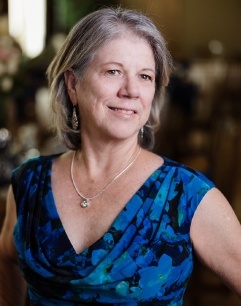 Terri Hensen, Wedding Specialist
Hello, my name is Terri Hensen. I've been working at The Views at Superstition since November 2012 and loving every minute of it! I've been married to Mark, my husband since 1990 and we have one beautiful daughter named Casey.
My main responsibilities are meeting our new potential brides and grooms to tour the venue/reception and see our amazing beautiful ceremony sites. I love the variety of ceremony sites we offer and the flexibility in our packages. I explain how we coordinate our weddings and receptions, and most important assist in determining the best package within their budget. I'm also very happy to help Tracy on the back-end of her business, behind the scenes with marketing and development, and coordination of special events.
It's been so enjoyable working at The Views at Superstition, the biggest and brightest reward is helping our brides and grooms have a stressful free experience and guiding them in anyway I can.
Best Wishes,
Terri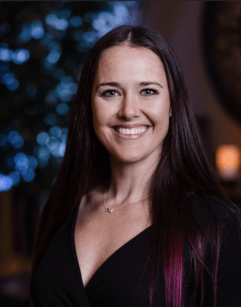 Brianne McKeen, Wedding Specialist
My family and I, along with several generations before, were born and raised in Arizona.  I consider myself lucky enough to enjoy the outdoor life here. I love hiking our broad mountains and kayaking the lakes and rivers.  Spending much of my time with my wonderful husband Peter and our furbabies!  My passion for event planning started by hosting parties and creating individual items, such as centerpieces, floral arrangements, and party favors for a variety of events and parties.  Having a keen eye for details helped to make each person's wish or dream come true. I truly thrive off the energy and excitement put forth by each Bride!
For over 15 years, I have helped others picture their dreams and take steps towards one of the most important days of their lives! There is no better feeling than seeing their joyous and smiling faces, and being a part of the journey right from the beginning. 
Here at The Views at Superstition, it is my pleasure to speak with those who share the love of the widescape backdrop.  We work together to illustrate your wedding or event, and customize a package to meet the needs of you and your guests, all within the budget set.  The diversity of ourall-inclusive packages with their unique flexibility, sets this venue choice apart from all the rest. 
Respectfully,
Brianne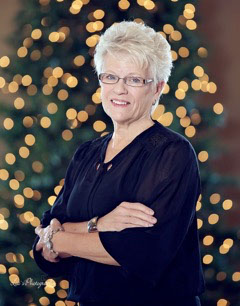 Diane "Set Up Fairy!"
Hello, my name is Diane or as Tracy calls me the "set up fairy".  Each event at The Views is different and every bride has her vision of how she wants the ballroom to look and I work to make that vision a reality.
My job is to set up the ballroom tables, chairs, linens, venue decorations and to attend to the countless behind the scenes details that make each event go smoothly.
Before meeting Tracy and joining The Views in 2011,  I had a long career as a dental hygienist.  I also owned and operated a wedding business.  I started out selling many lines of wedding attire but branched out to include invitations, accessory items and tuxedo rentals.  I also coordinated many events.  I have really enjoyed working with Tracy and Terri and I look forward to working with couples to make their special day truly special !!
Warmest  Wishes,
Diane
The Views At Superstition… the perfect Wedding Ceremony and Wedding Reception location with majestic views of the Superstition Mountains.  This lovely, private Tuscan-styled venue east of Phoenix, Arizona offers a viewing balcony, several ceremony site choices, and a variety of different all-inclusive wedding & event packages for any budget. We can accommodate any guest count from 2-200 at our indoor reception venue and up to 300 at our Under The Stars outdoor venue.
Elopement package
Why wait to get married if you don't want to? We have a special elopement package for these uncertain times! Only $695
– New Bookings Only –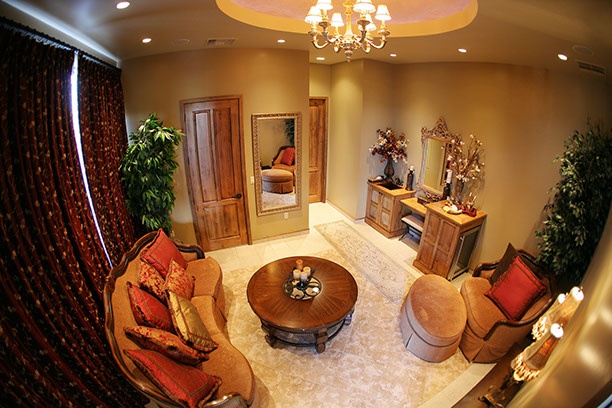 Full Length Mirror

Private Restroom
Mini Refrigerator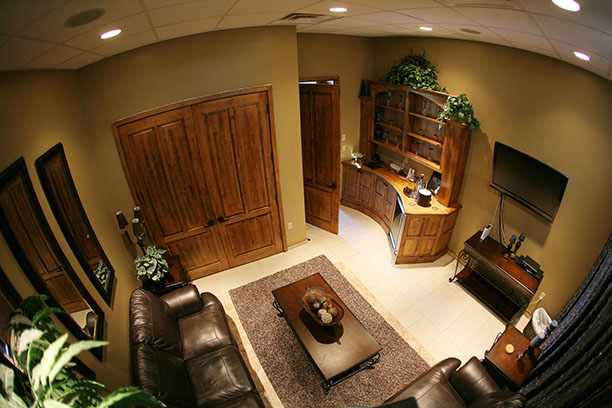 Big Screen TV

Satellite & DVD player

Mini Refrigerator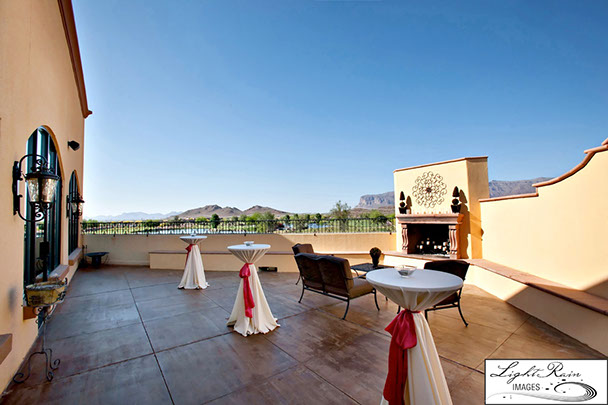 Panoramic breath-taking views of the ever-changing & beautiful Superstition Mountains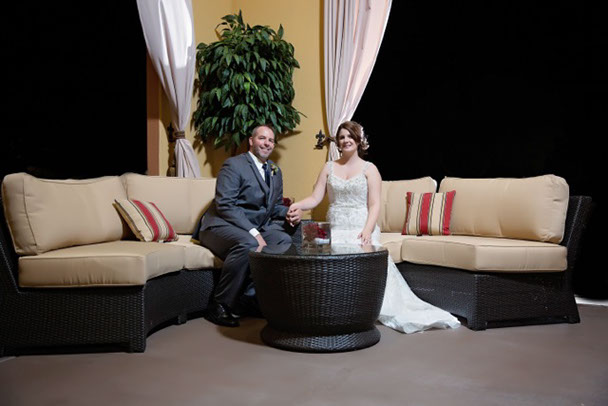 Bridge Site Ceremony Welcome and Cocktail Area. Beautiful city views and an intimate setting.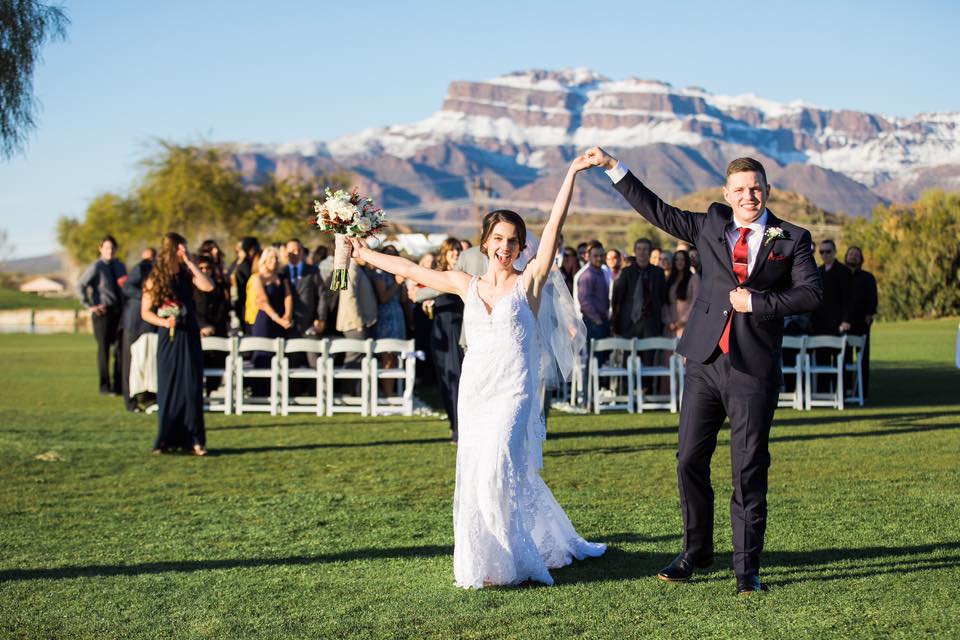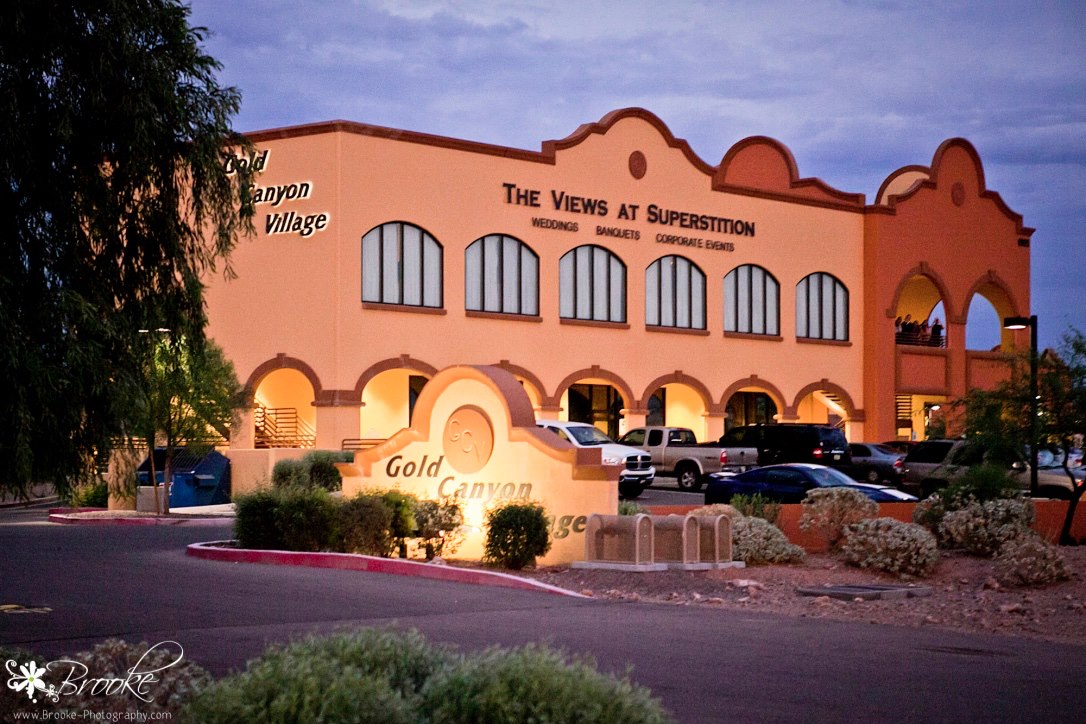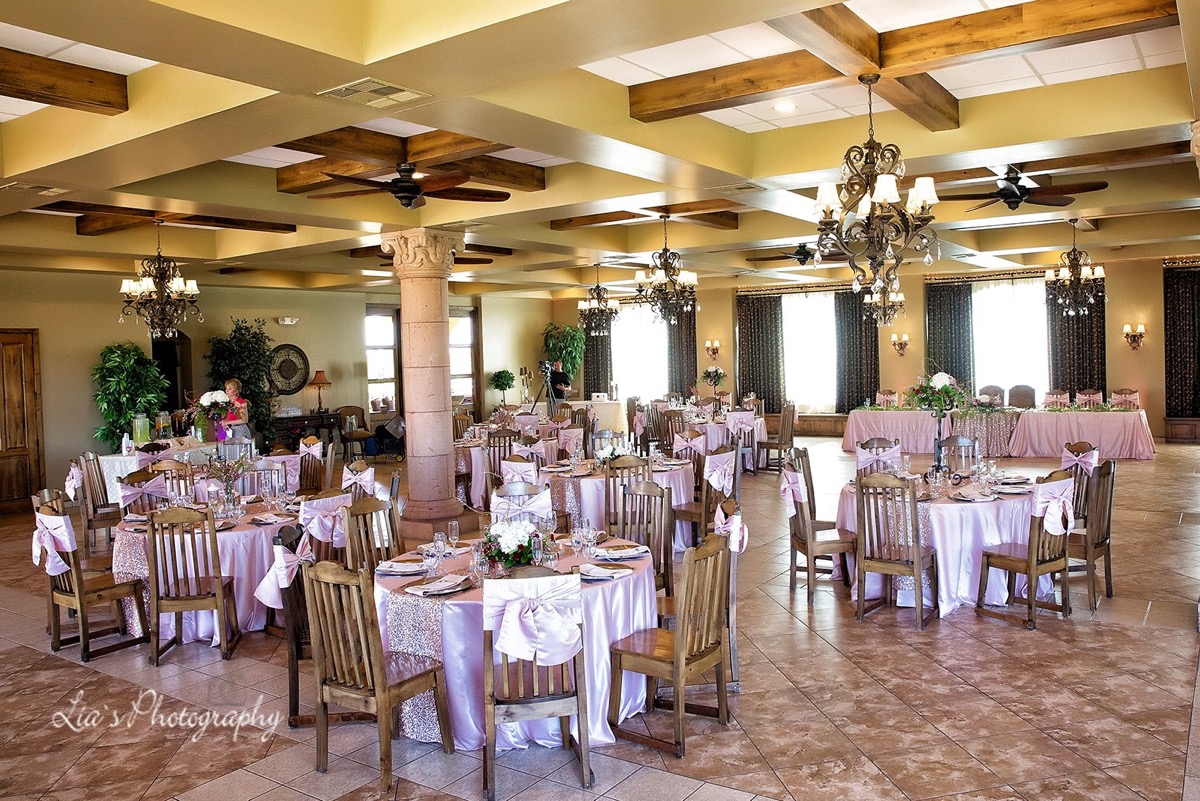 COME SEE US IN PERSON
To schedule a private tour fill out the Contact Us Form or Call Us!
Mail
Events@TheViewsAtSuperstition.com
Address
6900 East US Highway 60, Suite 204
Gold Canyon, AZ 85118