The Views at Superstition
Arizona's destination wedding venue.
Desert Mountain view, Arizona wedding
The perfect wedding & event venue with majestic views of the Superstition Mountains.  This lovely, private Tuscan-styled venue east of Phoenix, Arizona offers a viewing balcony, several ceremony site choices, and a variety of different all-inclusive wedding & event packages for any budget.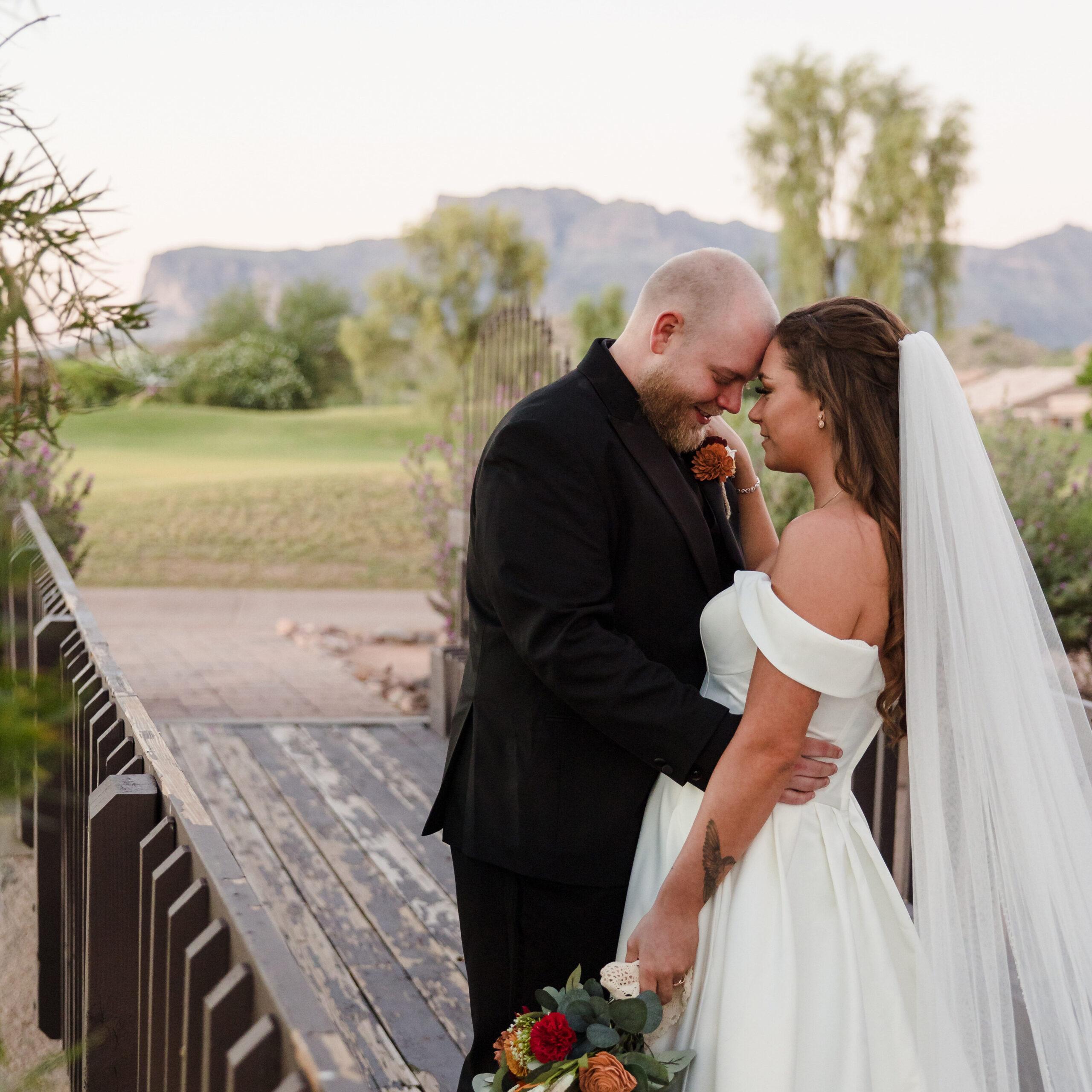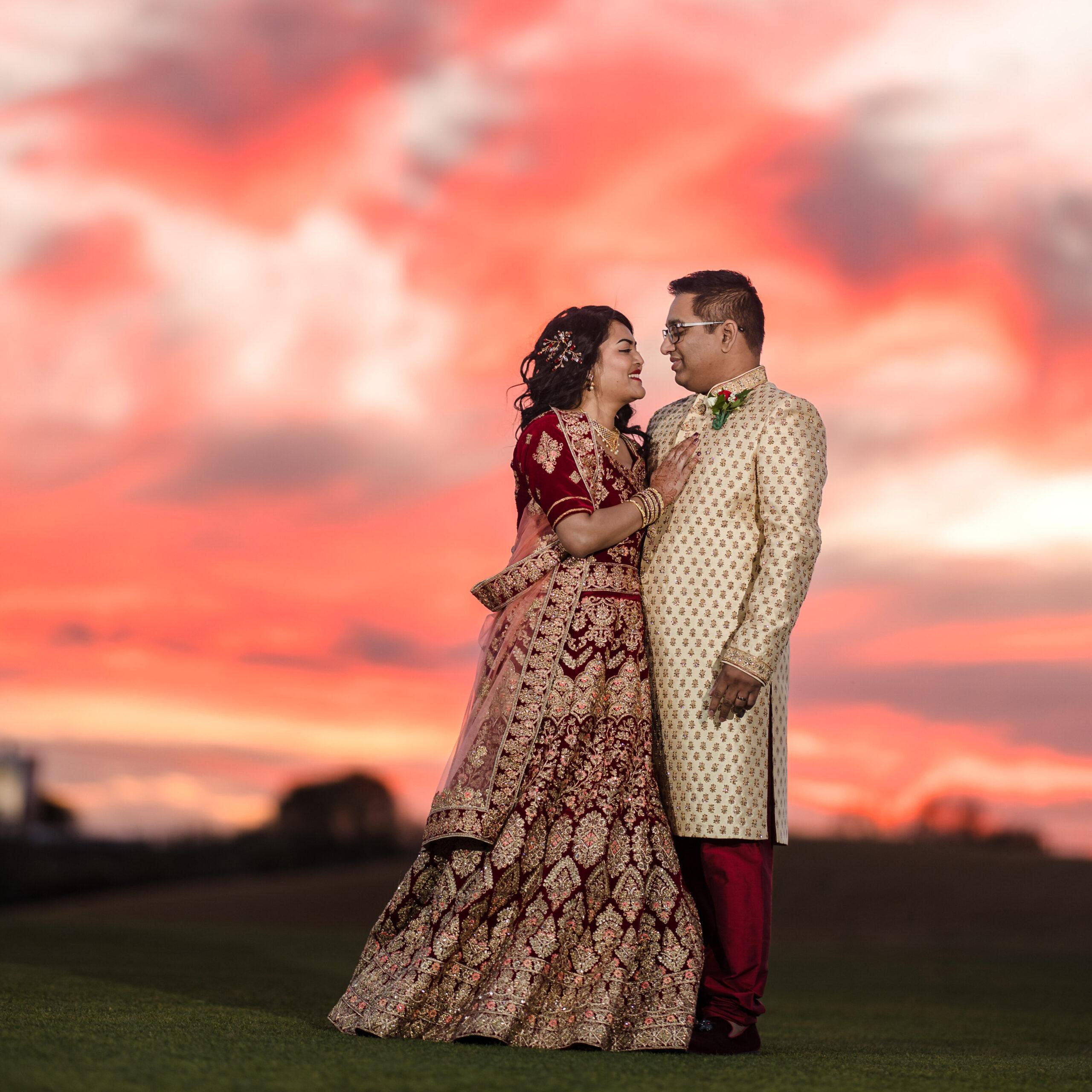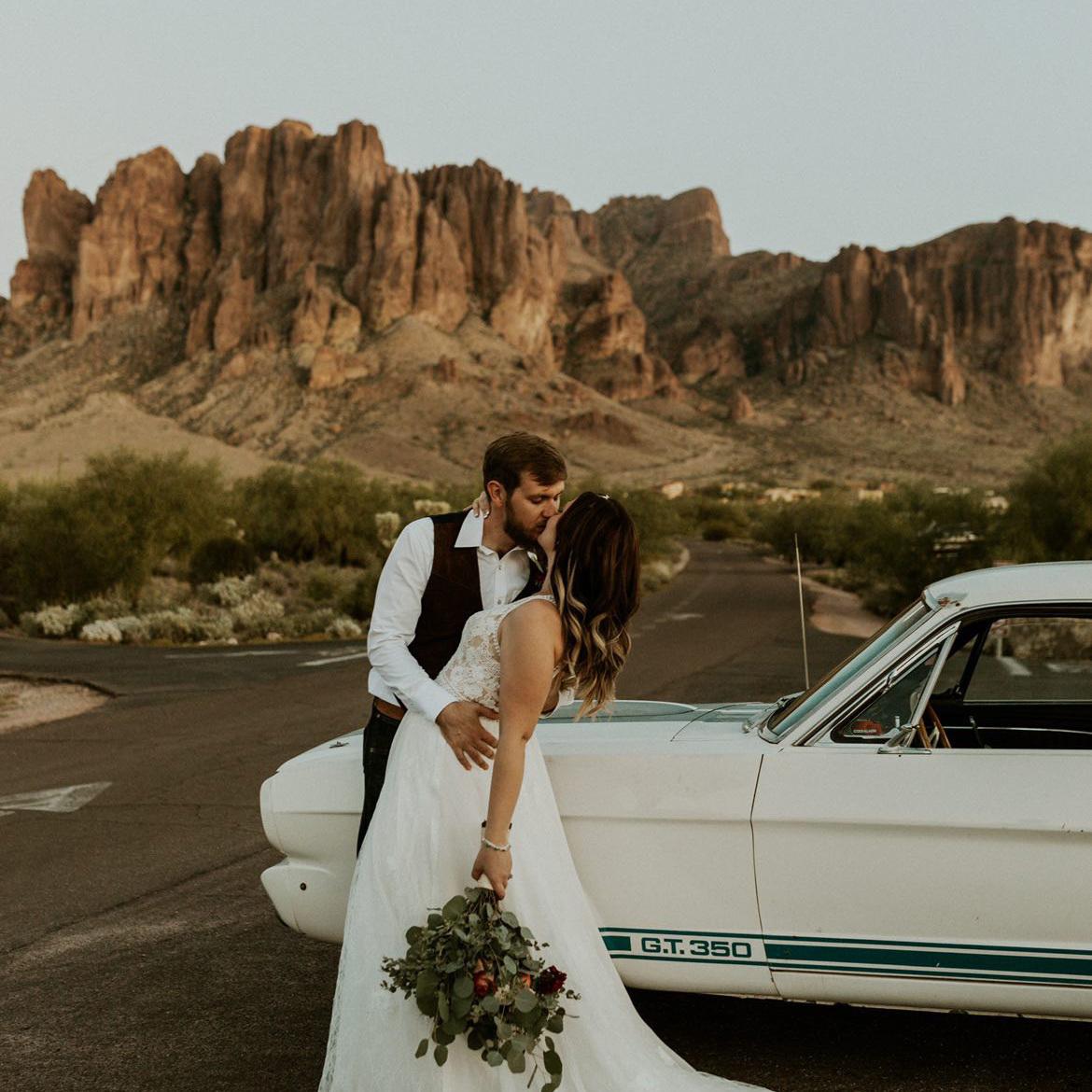 Sarah Richard
November 21, 2022.
The Views was a dream come true venue for us, our wedding day & experience was phenomenal!!! April & Kailey are the ultimate mother-daughter duo! They are so sweet and extremely professional and knowledgeable, we truly had a dream team working with them. They staged our wedding day perfectly! The Venue and its vendors were the best, we are forever grateful for them and hope to return to The Views in the future to host other events, maybe a baby shower! Ah! Thank you for everything!!!!!
bailey lefke
November 14, 2022.
We just had our wedding with The Views and it was truly amazing! Our ceremony was held at Lost Dutchman State Park and the photos are absolutely breathtaking. Leading up to the day we had a lot of people tell us to prepare for this and that like something was bound to go wrong and thanks to the team at The Views that was NOT the case. The day went just as planned and we really enjoyed it! Their preferred vendors were AMAZING as well! Highly recommend!!
tiffany
November 13, 2022.
There is NO REASON this place shouldn't have 5 solid stars! What a wonderful staff and venue! The scenery is beautiful, the ballroom is so spacious and the coordinators were friendly and sweet anytime I came into contact with them, via email, text, call or in person! My wedding was an effortless hit, Thanks to The Views at Superstition 🙂
Rey Garza
November 9, 2022.
My wedding was absolutely perfect!!!! I cant thank the bartender enough for tolerating such a bunch haha! Thank you so much!
If you want a stress free wedding, having it at The Views at Superstition is the best place to go! From the first day to the last day, everything was taken care of and so easy. The staff was amazing and took care of the whole set up. The place also has amazing views. I would definitely recommend having your special day be here.
Julz Cochran
October 20, 2022.
Working with the dream team, aka April and Kailey, we had a perfect wedding! They suggested the best vendors, took care of every detail, and made sure we stayed within our budget! April performed our ceremony and it was so beautiful! We couldn't be happier with The Views and the way they took care of us!!!!
Carl Cochran
October 18, 2022.
April and Kailey did an amazing Job in helping us put together and have my wifes and I wedding. ON the day of the wedding everything went very smoothly very much do to their work in making sure it did. Thank you very much
María Felix
September 22, 2022.
Beautiful place
Arizona's Most Majestic Wedding Venue