Wedding Tips
Our experience with weddings began in 2009. We've worked with so many professional vendors, from photographers, caterers, videographers, DJ's, entertainers, florists, cake decorators and more.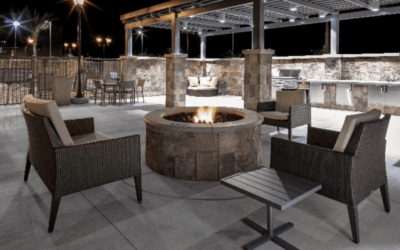 The Views at Superstition recommends Residence Inn by Marriott® for your wedding! Set a pace that suits you at Residence Inn by Marriott®. Whether you're with us for a few days, a few weeks, or a few months, your daily routine matters. You'll thrive at Residence Inn...
MON – SUN
9:00am – 12:00am
Don't be shy. Let us know if you have any questions!