Wedding Tips
Our experience with weddings began in 2009. We've worked with so many professional vendors, from photographers, caterers, videographers, DJ's, entertainers, florists, cake decorators and more.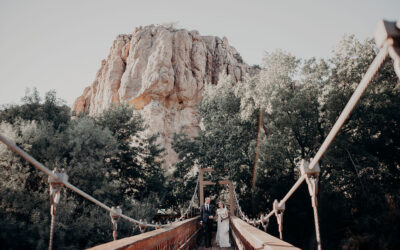 Your wedding photos are one of the most important parts of your day – and the part that you'll treasure forever as the documentation of all the details and emotions in your celebration. While photographer's rates and availability are very important (for obvious...
MON – SUN
9:00am – 12:00am
Don't be shy. Let us know if you have any questions!