Arizona's Premium
Desert Wedding Venue
Envision your special day against the backdrop of the majestic and ever-changing Superstition Mountains, whether on a lush, green golf course or amidst the captivating Arizona desert landscape. The Views at Superstition, located in Gold Canyon, Arizona, is owned by a dynamic "Mother-Daughter Duo." Proudly led by April Braddock and Kailey Ingegneri, this women-owned venue, along with their dedicated team, offers couples the opportunity to plan every aspect of their dream wedding.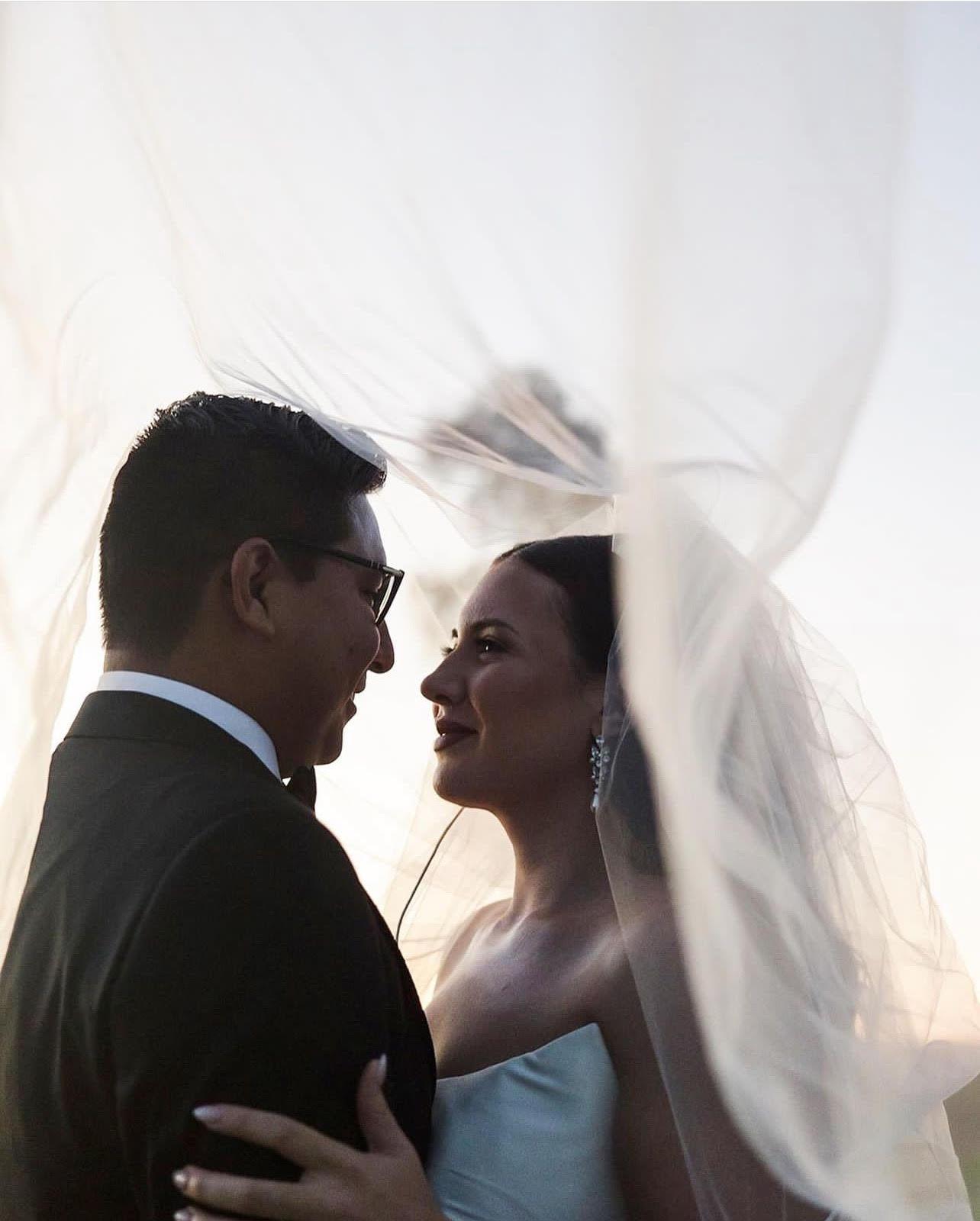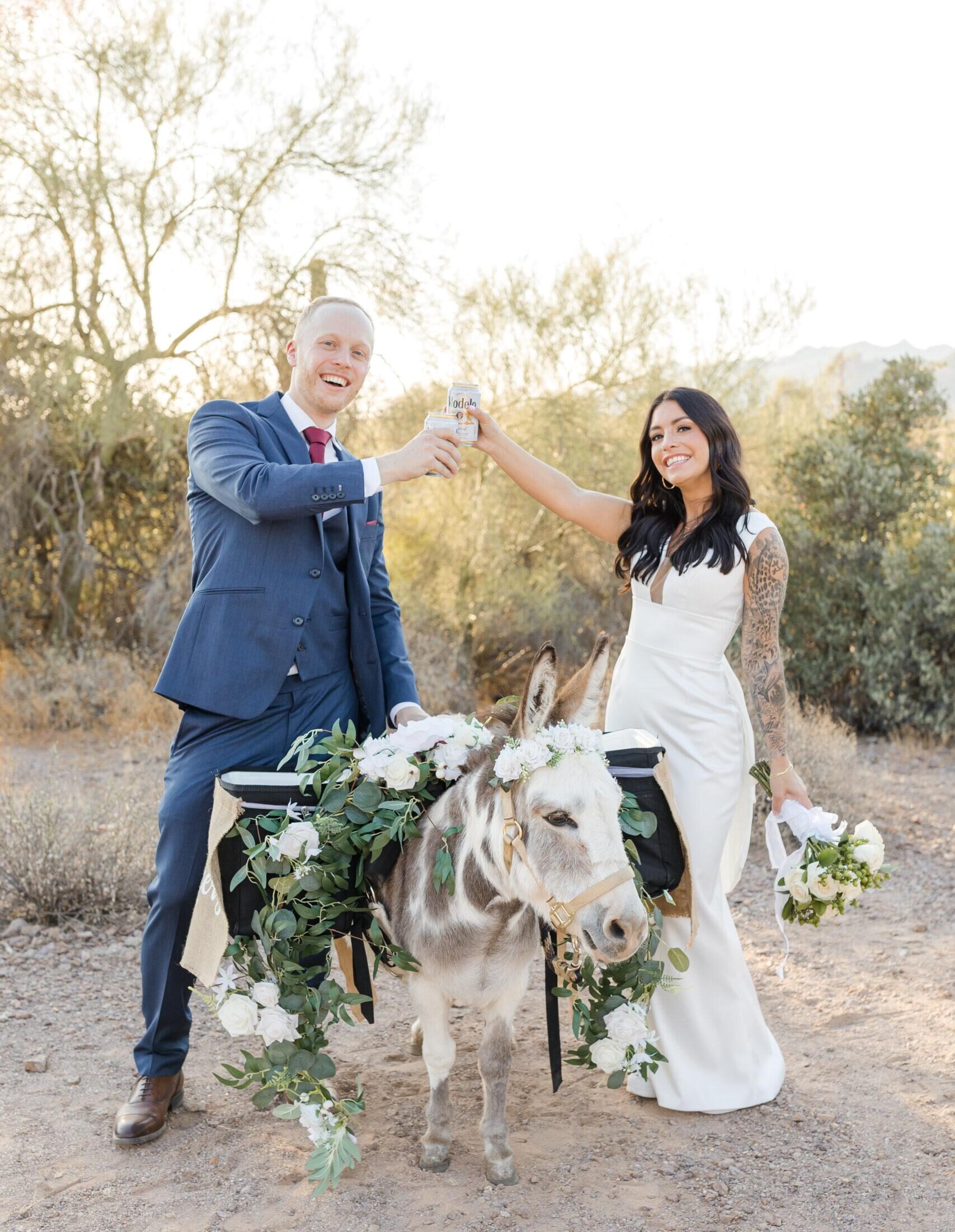 It is hard to figure where to start but simply put, The Views at Superstition made our day memorable in the best way. We went and looked at other venues that could offer close enough to the city and provide the beautiful backdrop that only Arizona could provide and it was clear cut after out first visit The Views at Superstition was exactly what we wanted. The Views at Superstition was very inclusive in their pricing but they also provided the flexibility to go outside of the extensive list of preferred vendors. The open house with vendors on display made this process almost streamlined. Kailey and April helped from start to finish and were amazing with all the behind the scenes work that you wont notice to truly make your wedding day less stressful not having to worry about the small things because those ladies have you covered. I could go on and on about how wonderful The Views at Superstition is and how great our experience was but I think I'd write more than any one person would want to read.
Elaine Kasteler
8 November 2023
Great place for a wedding
Sarah Kaye Drazen
6 November 2023
Had an amazing wedding experience here. Kailey and April were so helpful and made the whole process stress free
Bradley Hintze
6 November 2023
We had our wedding with The Views. Kailey and April made the whole thing so easy and stress free. We had our ceremony at Lost Dutchman State Park which they contract with. It was beautiful and all the little things we wouldn't have thought of were taken care of.
Nicole Reed-Cummings
5 November 2023
Beautiful place for a wedding!!!!
Welyn Regidor
2 November 2023
Ashley's castle is beyond wonderful !! They did the preparations very fast ! We decide to get married in 7 weeks because we can't find the right venues the right date and right month for everyone , but Ashly castle made it possible for us and the food , staff and the service is fantastic .. Thank you all so very much , Pete and I really appreciated all your help and effort . The DJ is super !! Thank you !! And photography very nice !! The flowers is beautiful !! Tne bartender is attentive !! Thank you all !!'
Courtney Popow
1 November 2023
I wish I could give more than 5 stars for this review! The entire staff at The Views is absolutely AMAZING! I was the biggest type A bride and I didnt stress once throughout the day! They set everything up so beautifully and made sure our whole day ran smoothly. 10/10 would recommend planning your wedding at The Views! <3
Kiana Shirley
7 October 2023
We booked The Views for our wedding, they were absolutely the best! They were able to answer any question that came up and truly made the day special for my husband and I. I hope I never get married again, but if I do, I am 1000% going back to The Views.
Arizona's Most Majestic Wedding Venue